➢ A computer network consists of two or more autonomous computers that are linked in order to share programs, data, hardware, messages and other resources.
➢ WWW: World Wide Web is a set of programs, standards and protocols that allows the multimedia and hypertext files to be created, displayed and linked on the internet. It was proposed by Tim Berners-Lee in 1991.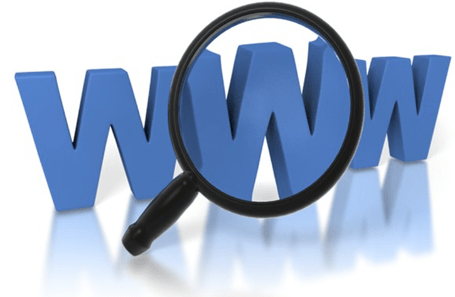 ➢ The internet is the physical network of computers all over the world. The World Wide Web is a virtual network of websites connected by hyperlinks (or "links"). Web sites are stored on servers on the internet, so the World Wide Web is a part of the internet.
In 1969, the U.S. Department of Defense, approved a project named ARPANET (Advanced Research Projects Agency NETwork). In 1970, NSF created a common network called CSNET. A more speedy network NSFNET was built. In 1995, a new name was given to the collection of all networks and was called INTERNET.
➢ Web Server: A web server is a computer that stores websites on the Internet and delivers web pages to viewers upon request.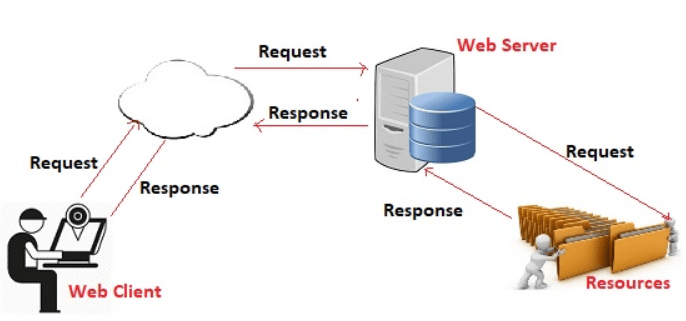 ➢ Web client: It refers to the web browser in the user's computer system.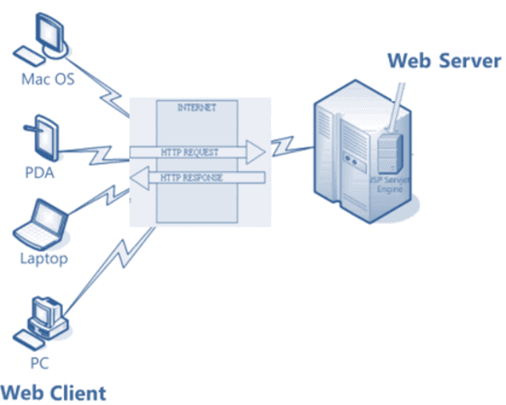 ➢ Website: A website is a collection of web pages belonging to a particular person or organisation. The first page is called the homepage. From the homepage, we can visit all pages on the site. Static websites have pre-stored information while dynamic websites customises themselves frequently.
➢ Web browser: A web browser is a piece of software that enables the user to access web pages and web apps on the internet. There are a range of browsers available, and they are usually free to download and install.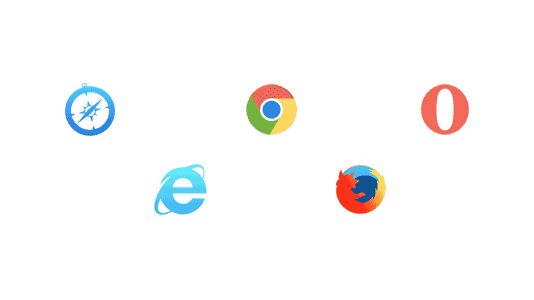 ➢ Some popular web browsers are: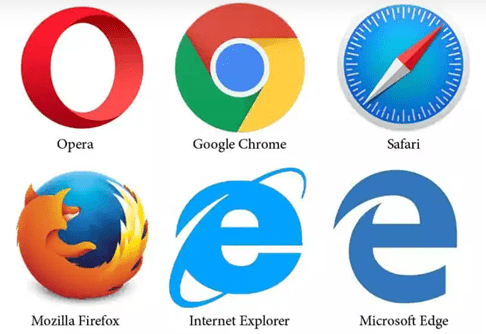 ➢ Web address: The web address allows us to identify a computer on the network. There are two systems used for identification:
Domain Name System (DNS): Domain name is a readable computer address that identifies the location of a computer on the internet.
Internet Protocol Addressing: A unique 32-bit address is assigned to each computer that is connected to the internet.
Example: 5.230.50.50 === www.abc.com

➢ HTML is a computer language devised to allow website creation.
➢ Email address: It is a unique identifier used to send and receive mails in an electronic format.
➢ Newsgroups are similar to e-mails except that instead of sending our message to someone's mailbox, the message is posted on a bulletin board where anyone can read it and respond.
➢ A blog is a type of website usually maintained by an individual with regular entries of news on a particular subject, description of events, graphics or videos.
➢ Using newsgroup, people can share their views on any topic according to their interest. Blogs are virtual diaries creates by individuals and stored on the Internet.
Know the Terms
➢ Hypertext: Text linked together in a complex web of associations in which the user can browse through related topics.
➢ Modem: A device that allows a computer to transmit information over a telephone line. ➢ Packet: A block of data transmitted.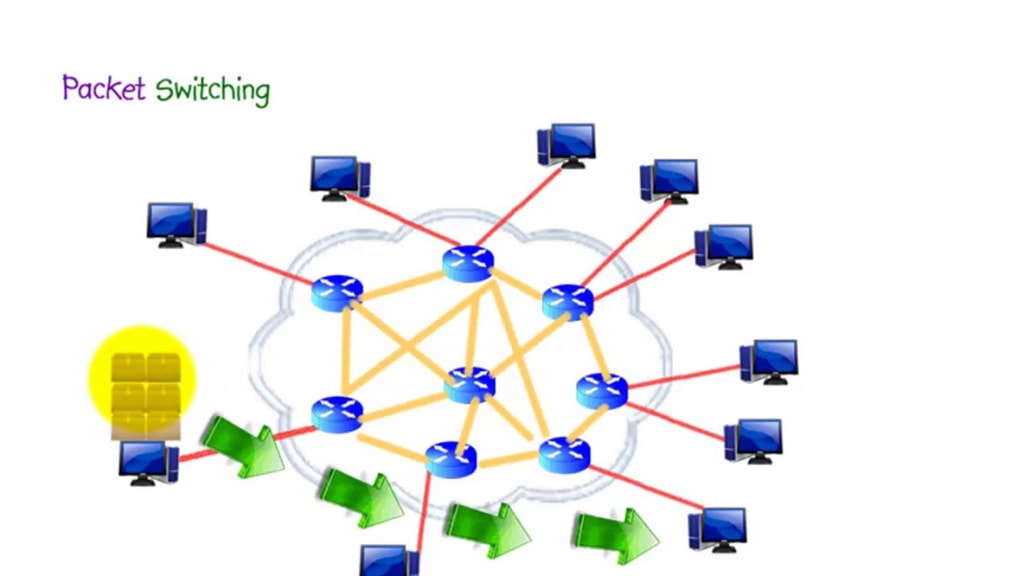 ➢ Uploading: Uploading is the transmission of data or file from a local computer to a remote computer.
➢ Downloading: Downloading is transmitting data or file from a remote computer to a local computer.
➢ ARPANET: Advanced Research Projects Agency NETwork
➢ NSF: National Science Foundation
➢ ISP: Internet Service Provider
➢ HTML: Hypertext Markup Language
➢ URL: Uniform Resource Locator
➢ DNS: Domain Name System