Q1. What was the residence of the Mughal empire?
Ans: Red Fort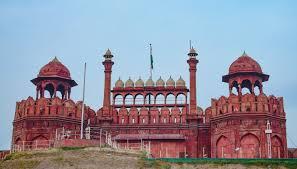 Fig: Red Fort
Q2. From their mother's side, they were descendants of whom?
Ans: Genghis Khan
Q3. From their father's side, they were successors of whom?
Ans: Timur
Q4. Who was Mughal's Mongol competitor?
Ans: Uzbeks
Q5. When did Timur capture Delhi?
Ans: 1398
Q6. Who was the first Mughal emperor? Tell his ruling time?
Ans: Babur[1526-1530]
Q7. When was he succeeded to the throne of Ferhagana?
Ans: In 1494
Q8. When did he seize Kabul?
Ans: 1504
Q9. When and where did he defeat Ibrahaminium Lodi?
Ans: 1526 in Panipat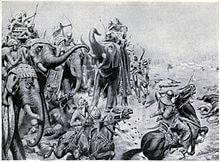 Fig: Panipat in 1926
Q10. In 1527 he defeated which ruler at Kahuna?
Ans: Rana Sanga
Q11. In 1528 he defeated the Rajputs at which place?
Ans: Chanderi
Q12. Who defeated Humayun at Chausa and Kannauj?
Ans: Sher Khan
Q13. In Iran, he received help from whom?
Ans: Safavid Khan
Q14. What was the capital of Chittoor?
Ans: Sisodiya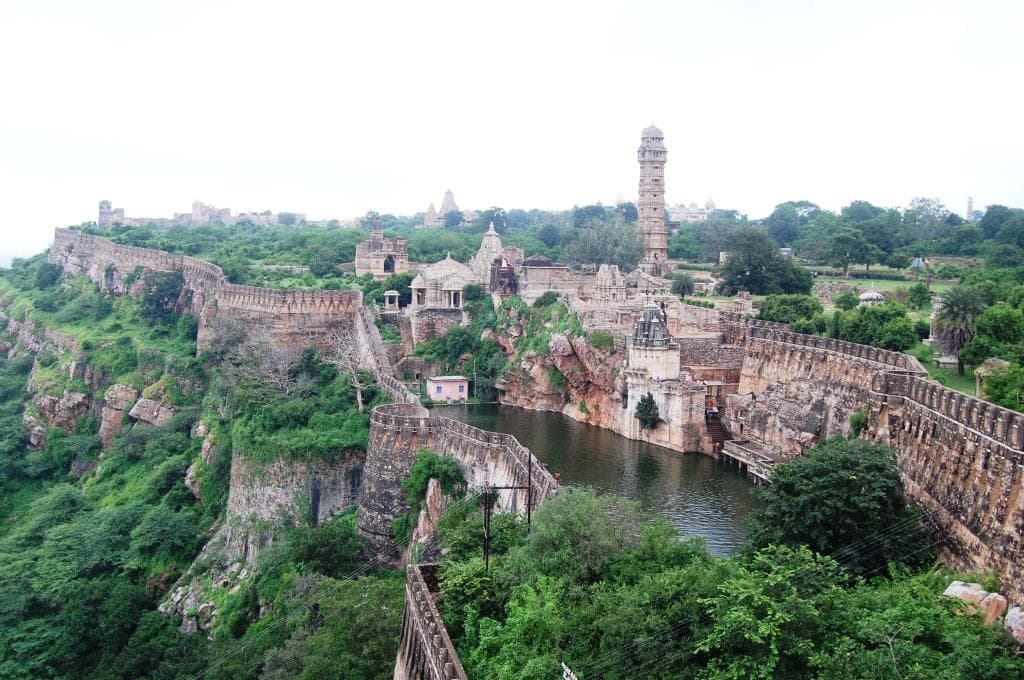 Fig: Chittorgarh
Q15. Who was the brother of Mirza Hakim?
Ans: Akbar
Q16. From which year to which year did Akbar ruled
Ans: 1556-1605
Q17. What was the previous name of Jahangir?
Ans: Salim
Q18. Who was Nur Jahan?
Ans: Wife of Jahangir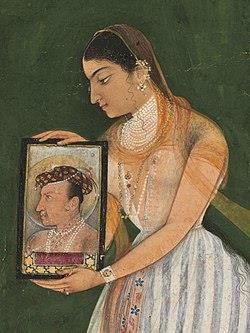 Fig: Nur Jahan
Q19. What was the previous name of Shah Jahan?
Ans: Khurram
Q20. Who rebelled against Shah Jahan?
Ans: Khan Jahan Lodi
Q21. In which year Ahmednagar was finally annexed?
Ans: 1632
Q22. During which Kings period was the size of the empire largest?
Ans: Aurangzeb
Q23. Balkh was a region under control of whom?
Ans: Uzbeks
Q24. In which year did Aurangzeb defeat the atoms?
Ans: 1663
Q25. Who was the Maratha chieftain who was defeated by Aurangzeb?
Ans: Shivaji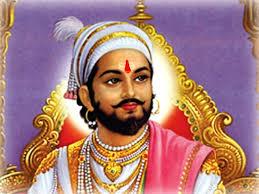 Fig: Shivaji Maharaj
Q27. When was Golconda annexed?
Ans: 1687
Q28. What was Aurangzeb's ruling period?
Ans: 1658- 1707
Q29. What were the 2 successions in the Mughal empire?
Ans: Primogeniture, coparcenary
Q30. What was the meaning of manual?
Ans: Rank
Q31. What was the revenue of mansabdars called?
Ans: Jagirs
Q32. Who was Akbar's revenue minister?
Ans: Today mal
Q33. Who wrote the Akbarnama?
Ans: Abul Fazl
Q34. What was the 3rd volume called?
Ans: Ain-i-Akbari
Q35. Empire was divided into province called______.
Ans. Subas
Q36. It was governed by ____.
Ans. Subedar
Q37. Who married Jahangir in 1611?
Ans. Mehrunnisa
Q38.What was universal peace?
Ans. Sulh-I kul
Q39. Where did Ottawa rule?
Ans: Turkey