Rearrangement of sentences or Para jumbles have some sentences either numbered (1,2,3 and so on) or lettered (a, b, c and so on) given in a jumbled form. The sentences are followed by choices of possible combinations of arrangements of these sentences. You have to choose the most logical order of arrangement of these sentences to form a meaningful, coherent paragraph.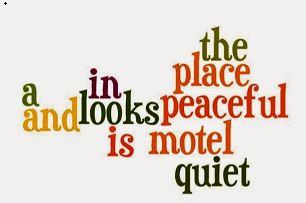 Important steps while solving a question of rearrangement:
1. You need to understand the idea behind the paragraph. If you can understand the idea/theme of the paragraph it is easy to put the sentences in order then.
2. You should look out for the starting or the concluding sentences in the question.
3. You need to know the relationships between different sentences to put them in the right sequence.
4. Transition words and contrasting words also help in finding clean relationships between sentences of the sentence rearrangement.
5. The whole paragraph should have a coherent idea and flow when arranged in the correct order.