It was the Ancient Roman empire which was spread across the three continents namely -Europe, Asia and Africa.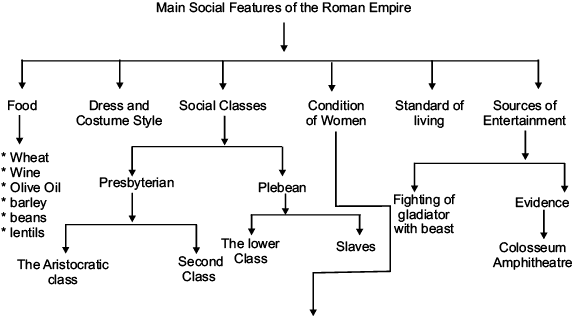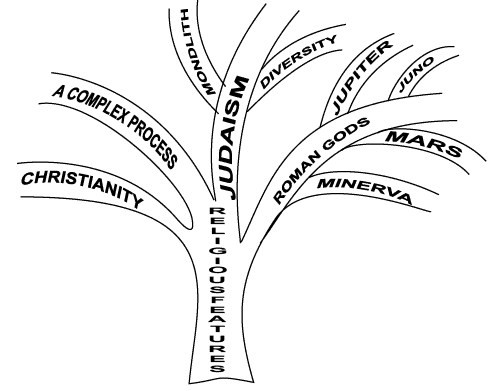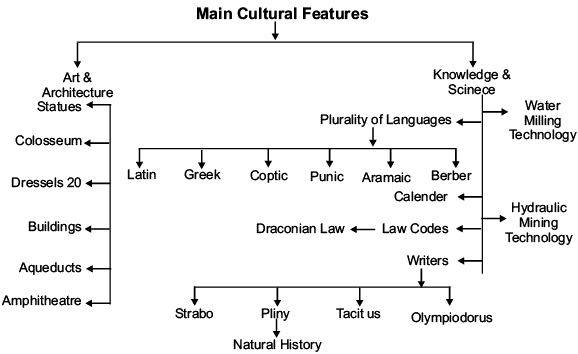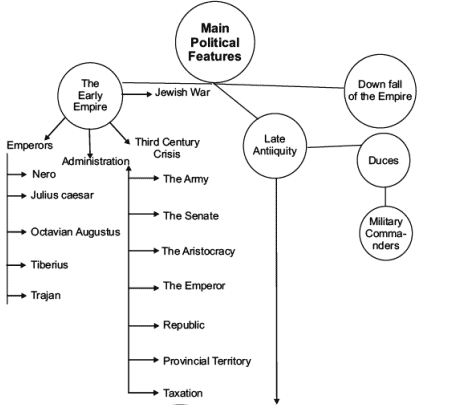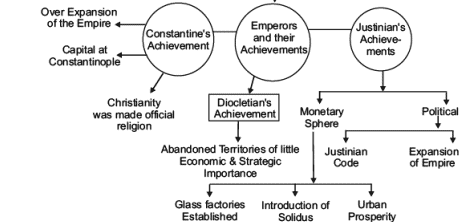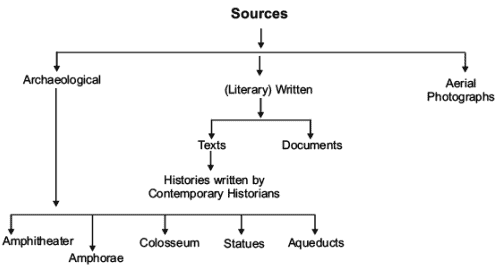 Key Words
Civil War : Armed struggles for power within the same country.
Republic : Thenameforaregimeinwhichrealpowerlaywiththesenate.
Senate : A bodydominatedbyasmallgroupofWealthyfamilies.
Transhumance : Herdsman's regular annual movement between higher mountain regions and low lying ground in search of Pasture.
Dressel 20 / Amphorae : Oil containers especially olive oil.
Draconian : Meaning 'Harsh' Used for laws So called because of an early 6th century
BCE Greek law maker who Prescribed death as the penalty for most crimes.