Q1: Fill in the Blanks.
(i) Your grandfather is your father's ______.
(ii) A happy family has ______ family members.
(iii) ______ help us keep our house clean.
(iv) A child who has his/her father as his/her only family member lives in a ______ family.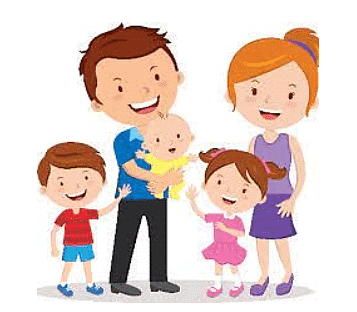 Q2: True & False.
(i) Family members do not help each other.

(ii) Pets are also part of the family.

(iii) In a small family, only parents and children live together.

(iv) A nuclear family is where grandparents, uncles, aunts and cousins, all live together with you and your parents.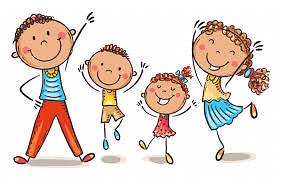 Q3: Match the following.

Q4: Answer the following questions.
(i) How do parents help one another?

(ii) What is the difference between a nuclear family and a joint family?

(iii) How do family members strengthen the bond amongst them?

(iv) How is a single-parent family different from a nuclear family?

(v) What role do children play in a family?