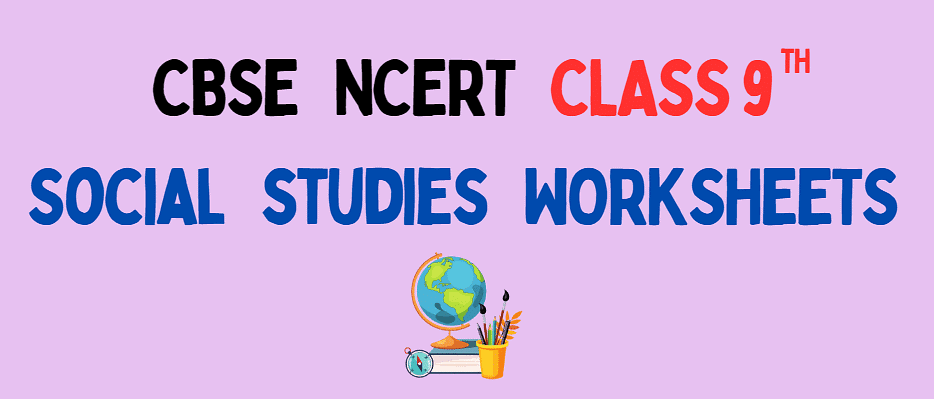 Multiple Choice Questions
Q1: Mountain ranges in the eastern part of India forming its boundary with Myanmar are collectively called as
(a) Himachal
(b) Uttarakhand
(c) Purvachal
(d) none of the above
Q2: The highest peak in the Eastern Ghats is
(a) Anai Mudi
(b) Kanchenjunga
(c) Mahendragiri
(d) Khasi
Q3: A landmass bounded by sea on three sides is referred to as
(a) Coast
(b) Island
(c) Peninsula
(d) none of the above
Q4: The northern most range of the Himalayas is known as
(a) Himadri
(b) lesser Himalaya
(c) Shivalik
(d) None of the above.
Q5: Majuli is a riverine island located in the river
(a) Ganga
(b) Brahmaputra
(c) Yamuna
(d) Kaveri
Q6: The soil containing calcareous deposits is locally known as
(a) Bhangar
(b) Khadar
(c) Bhabar
(d) Kankar
Q7: Barchans are found in
(a) desert regions
(b) plains
(c) plateaus
(d) hilly regions
Q8: Lake Chilika lies in the state of
(a) Jharkhand
(b) Telangana
(c) Odisha
(d) Tamil Nadu
Q9: Mountain ranges in the eastern part of India forming its boundary with Myanmar are collectively called as
(a) Himachal
(b) Uttarakhand
(c) Purvachal
(d) none of the above
Q10: The highest peak in the Eastern Ghats is
(a) Anai Mudi
(b) Kanchenjunga
(c) Mahendragiri
(d) Khasi
Fill in the Blank
Q1: The most continuous range consisting of the loftiest peaks with an average height of 6,000 metres is known as the ________ .
Q2: The part lying between Teesta and Dihang rivers is the ________ .
Q3: The hills of Purvachal or the Eastern hills are composed of ________ .
Q4: The largest delta in the world is ________ .
Q5: The flow of rivers, the Chambal, the Sindh, the Betwa and the Ken, is from ________ .
Very Short Answer Questions

Q1: What are Duns?
Q2: Why does India have diversity in its relief? State any two reasons for it.
Q3: Which river has the largest inhabited riverine island in the world?
Q4: Write a short note on Aravali hills
Q5: What are the features of Khadar?
Q6: Which is the highest peak in Eastern Ghats and Western Ghats?
Q7: What do you mean by the 'Theory of Plate Tectonics'?
Q8: What are the two parts of the eastern coastal plains?
Q9: What is the Deccan Trap?
Q10: Which continents of today were part of the Gondwana land?
Q11: Name the three major divisions of the Himalayas from north to south.
Q12: Name the island group of India having coral origin.
Q13: What are tectonic plates?
Q14: What is the bhabar?
Q15: Which plateau lies between the Aravali and the Vindhyan ranges?
Short Answer Questions
Q1: Write a short note on Deccan Plateau.
Q2: Describe the river systems of the Northern Plains.
Q3: Why are the Himalayas called as young mountains?
Q4: Write a short note on 'coral polyps'.
Q5: What do you mean Great Himalayas? Write its two characteristics.
Long Answer Question
Q1: What is the significance of the Northern Plains?
Q2: How do different physiographic regions of India complement each other?
Q3: Write in detail about the Himalayan mountains.
Q4: What is the significance of Himalayas?
Q5: Which part of the Himalayas is known as Purvachal? Write a short note on the Purvachal Himalayas.