ABOUT THE BOOK
The book is a lean version of a UPSC guide but pretty much covers everything that pops up in the mind of the aspirant. It starts with discussing the recent trends in the exam which itself is a big topic as UPSC seems to have taken seriously on the phrase "Change is the only constant thing".
The I period from 2011-2015 had seen too many changes in the pattern and marking scheme at the exam. Then the author goes on to cover the must delicate issue of Why one should go for Civil services and the million dollar question of deciding upon the Optional Subject Yes, the internet has many forums which cater to all these questions but they are so scattered that searching these itself is a daunting and time taking task.
So what you need is someone to take the pain and to curate all the right information about the Civil Services Exam and to present it in a concise manner. And this is exactly what Divey Sethi has done in this book.
Going forward, the author elucidate the menace of the coaching institutions and how to sell-study from other sources for your General Studies preparation, along with paper-wise and subject-wise analysis. The "art of reading newspaper" is very innovative and quite interesting.
It is fascinating to read the word play where he innovates various theories such as that of 'compartmentalization' and 'photoelectric effect' to explain the various dilemmas an aspirant may face. Lastly he also covers on the preparation for the personality tests. Incorporating the personal experiences of many other aspirants in his circle brings in an element of practically in this book.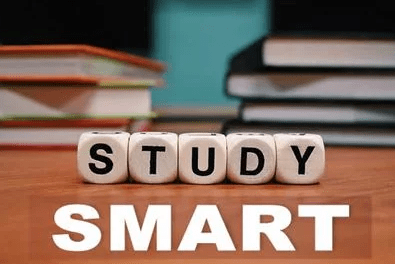 Overall it tries to answer all the questions and dilemmas faced by an aspirant and provides the answers in a very concise manner and that too at one single place saving a lot of time and that indeed, is the USP of this book.

ABOUT THE AUTHOR
Divey Sethi is an IRS officer and graduated in B.Tech Civil Engineering from IIT Roorkee. He has diverse experiences in his career such as running his own consultancy in Delhi, teaching Physics to IIT aspirants, working in CPWD and central water commission before joining civil services in 2013.
He is passionate about writing and his first fiction novel is in pipeline. The first at his book 'Crack Civil Services in First Attempt' sells more than 10,000 copies in a year. He can be reached on his facebook page and feels more than happy to interact and guide genuine aspirants.