An overview of the chapter How do Organisms Reproduce is provided in this document, which will help you quickly review the topic and get a good grasp of it.
Do Organisms Create Exact Copies of themselves?

Organisms reproduce and create new individuals of their kind. This is essential for the perpetuation of species.
Information for the inheritance of features from parents to the next generation is present within chromosomes, in the form of DNA.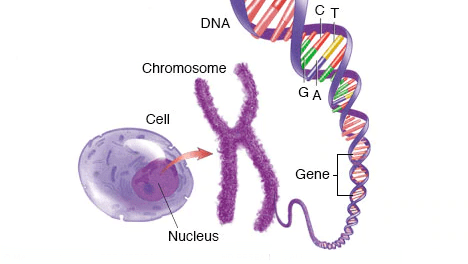 DNA and Chromosome
DNA is an information source for making proteins, which if changes will change the original body design.

Thus, for reproduction, each organism must first make copies of its DNA, so that the daughter cell produced can have its copy of DNA.

However, this DNA copying mechanism is not always foolproof.
Any minor change in DNA, during copying, results in variation, which is the basis for evolution.

This variation is important for the survival of species over time.
To understand the above topic in detail please refer to this link .
Modes of Reproduction used by Single Organisms

Different organisms use different methods of reproduction, depending on their body design.

Unicellular organisms may reproduce by fission. The parent cell may split into two daughter cells in any plane or in a specific plane. This is known as binary fission.
Example: Leishmania (in a specific plane), Amoeba (

any plane

)


Binary Fission in Amoeba

In some cases, as in Plasmodium, the parent cell may divide into many daughter cells - this is multiple fission.

Multiple Fission in Plasmodium

Multicellular organisms with simple body organisation may break into small pieces, where each piece may grow into a complete organism. This is observed in spirogyra and is known as fragmentation.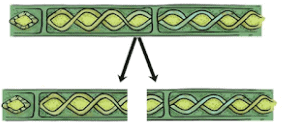 Fragmentation in Spirogyra
However, multicellular organisms with cell differentiation, when cut into small pieces, may regrow into a complete organism with the help of specific cells. This process is known as regeneration.
Example: Hydra and Planaria.
Regeneration in Planaria
Yeast and Hydra may grow a bud from their body, which can detach and mature into a complete organism. This is known as budding.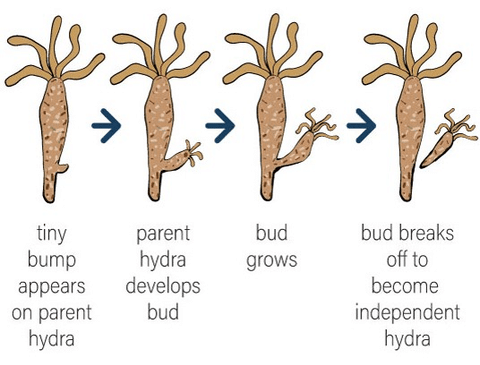 Budding in Hydra
Question for Overview: How do Organisms Reproduce? - 1
Try yourself:A feature of reproduction that is common to Amoeba, Yeast and Spirogyra is that:
Many plants can give rise to new plants through their vegetative parts like roots, stem and leaves. This is known as vegetative propagation.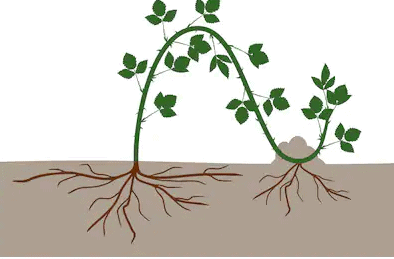 Example of Vegetative Propagation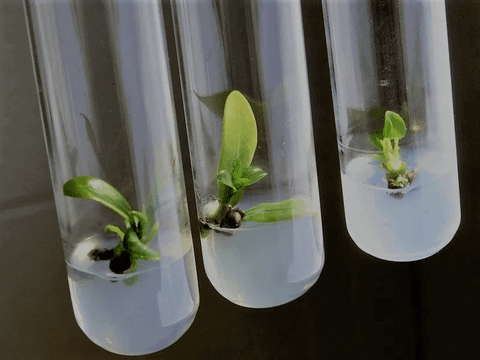 Tissue Culture
In many fungi, like Rhizopus, spore formation takes place in spore sacs called sporangia. Being thick-walled, these spores survive harsh conditions and can grow into a complete organism under favourable conditions.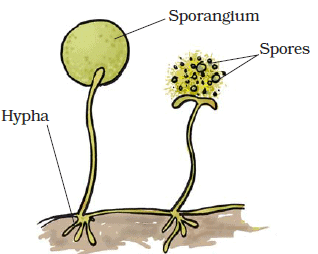 Spore Formation in Rhizopus
Sexual Reproduction

Why the Sexual Mode of Reproduction?

Sexual mode of reproduction involves combining DNA from two different individuals, thereby resulting in faster variations.

During sexual reproduction, two germ cells fuse to form a zygote, giving rise to a new individual. Germ cells are produced as a result of special cell division called meiosis, which results in halving of chromosomes number. The chromosome number is restored after fusion.
Sexual Reproduction in Flowering Plants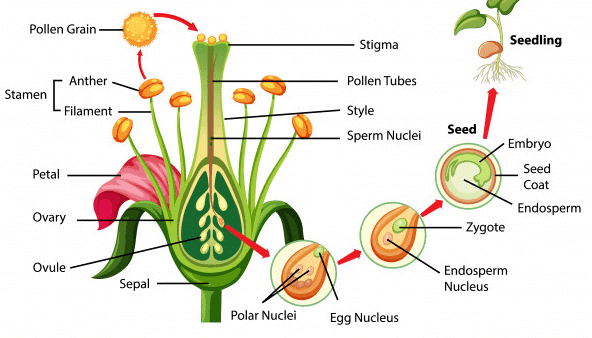 Reproduction in Plants
Transfer of pollen grain from the anther to stigma is termed as pollination.

Pollination is of two types:


(i) Self-Pollination:

When the pollen grain is transferred to the stigma of the same flower or to any other flower growing on the same plant is termed as self- pollination.


(ii) Cross-Pollination:

Transfer of pollen grain from the anther of one flower to the stigma of another flower growing on another plant of same species is termed as cross-pollination.
Question for Overview: How do Organisms Reproduce? - 1
Try yourself:Which type of pollination happens when the pollen grain is transferred to the stigma of the same flower?
To go through the summary of How do Organisms Reproduce? Click here.