Q.1. What are the various social indicators of development?
Ans. Although the level of income is important indicator of development, it is an inadequate measure of the level of development.
Other social indicators are:
Health and Education: People become human resource when investments are made in their health and education.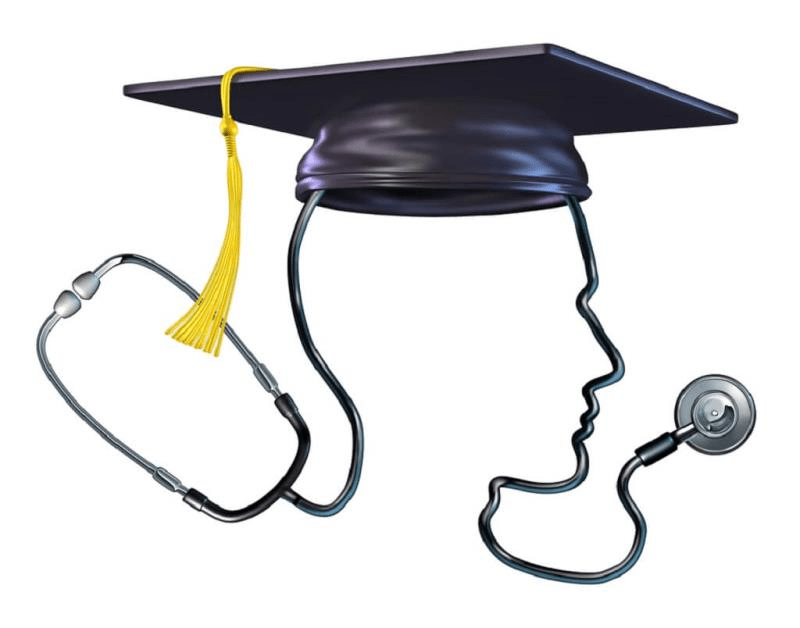 Fig. Education as a segment of healthSex ratio is defined as the number of females per thousand males. An ideal sex ratio should be more or less equal number of males and females. Sex ratio in favor of males indicates sex discrimination which goes against development.

Q.2. How are economic development and human development related to each other?
Ans. Human development refers to the process of improvement in human beings. People become human resource when investments in them are made in form of health and education.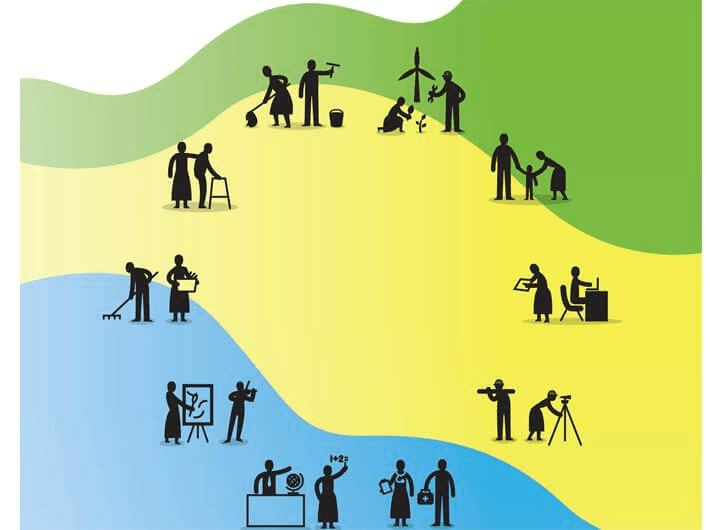 Fig. Human developmentLife expectancy at birth, adult literacy rate, per capita GDP are important indicators of human development. Economic development will be sustainable if resources are managed in such a way that future generations do not suffer and have at least the same which present generations have.