To crack exam like NEET, success can't be sure by just depending on the hard work. You will have to do more than just hard work because the competition is very tough.
Each year millions of students appear in NEET, and more than 50% of them are doing the hard work. So, how can you do more than all other students to get an extra edge?
To crack NEET, you have to study smart also. Now, I am not talking all the students who are preparing for NEET for more than a year. They have done a wonderful job.
But there are lots of students are there who are just like me. Who wakes up 2 to 3 months before the examination. For them, time is a crucial thing.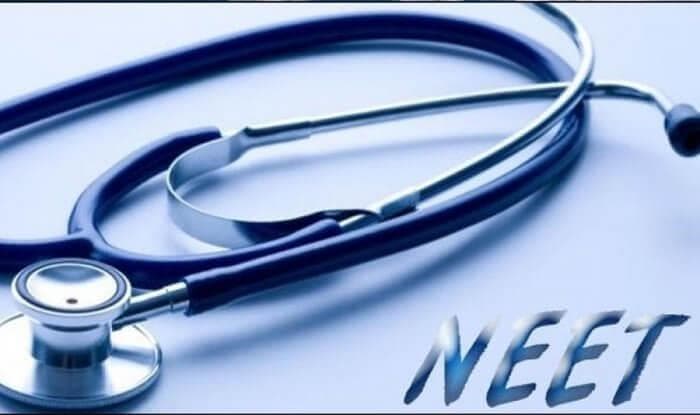 In such short time, you can't expect miracles from yourself. So, you have to do something different from others. You have to prioritize the whole syllabus and have to cover it accordingly. You must cover all the important chapters which have the highest weight-age in the subject to get the maximum of your preparations. You can get all the important chapters according to their weight-age from below:
1. Biology
Human Physiology Biological Classification Molecular Basis of Inheritance - 12%
Biomolecules - 10%
Biological Classification - 9%
Molecular Basis of Inheritance - 8.2%
Animal Kingdom - 7%
Reproduction - 6.1%
Ecosystems - 5.1%
Human Health and Diseases - 4.3%
2. Physics
Mechanics - 10%
Thermodynamics - 9.5%
Current Electricity - 8.1%
Dual Nature of Matter & Radiation - 7.3%
Magnetism & Moving Charges - 6.3%
Kinematics - 6.0%
Rigid Body Dynamics - 5.6%
Work, Energy, and Power - 5.2%
Planar Motion - 4.4%
Ray Optics - 4.0%
3. Chemistry
Chemical Bonding - 12.5%
Basic Concepts - 10.0%
Chemical Equilibrium - 8.2%
Carbonyl Compounds - 7.1%
Coordination Compounds - 6.7%
Organic Chemistry II - 5.6%
Reaction Mechanism - 5.2%
The d and f Block Elements - 4.4%
IUPAC & Isomerism - 4.0%
After completing these important topics, you must move to solve all the previous year's question papers to get the idea about what type of questions are asked in the examination.
By solving these you can check your preparation level and you can also check in which topic you lack and then you can work on it to improve yourself.
By following the above advice you can at least try to clear NEET exam. And I know that you all will do good.
Hope this blog will motivate you.
All the best..!!