The syllabus for the UPSC exam is vast, and it is easy to get lost in it all if one doesn't step in with a proper plan. Often students waste a lot of their time on topics that are not relevant from the exam point of view.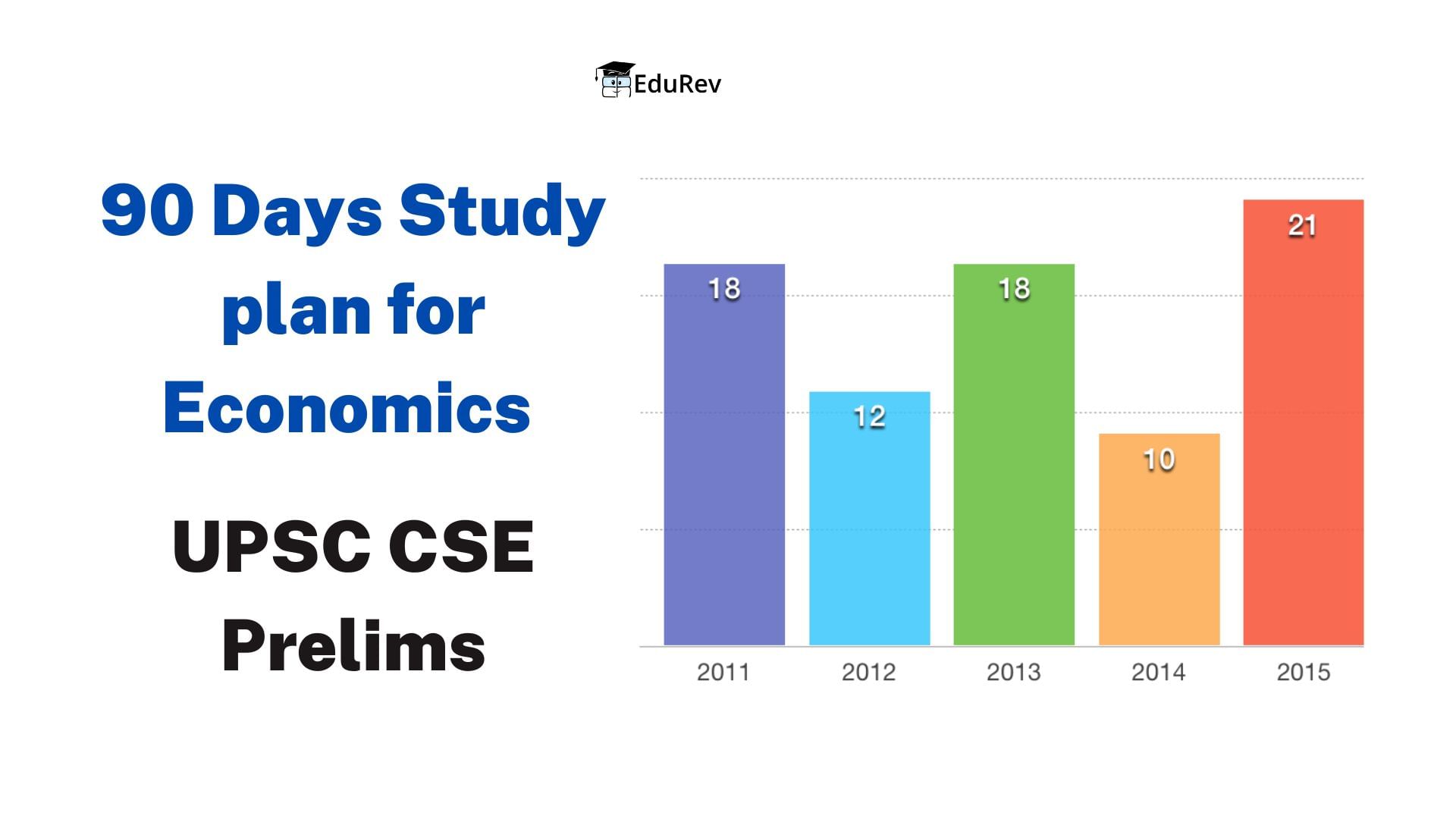 To help you STUDY WHAT MATTERS, EduRev has prepared not only the Syllabus, and how to study each subject for UPSC with EduRev, but also a timetable which would cover all your concepts in the least amount of time possible and will leave room for lots of revision, which is very necessary for UPSC.
Here is the timetable to study Economics for UPSC with EduRev:
Note: Apart from the timetable, students need to spend at least 2 hours every day on current affairs to ensure that their dynamic part of the paper is not left behind while studying any particular subject.
EduRev provides, daily, weekly, and monthly subject-wise current affairs on the app.
You can access them from here.
Week 1:
You should also attempt the chapter-wise tests after reading that chapter's textbook. EduRev gives you NCERT-based tests for every chapter you read.
Week 2:
Week 3:
Week 4:
1. Day 1 to 7 - Ramesh Singh for Economics
Week 5:
1. Ramesh Singh for Economics continued
2. Day 7 - Mock test-based learning
Week 6:
Week 7:
Week 8:
Week 9:
Week 10:
Week 11:
Week 12:
Apart from the given timetable students should also keep reading the current affairs pertaining to Economics which are available on EduRev. It has been observed that current developments are often asked in UPSC CS Prelims as well as in Mains. You can access it from here.
With our timetable keep your progress tracked and study what matters.
Happy learning with EduRev!!