Indian Polity is one of the most important subjects for the UPSC Civil Services Exam. Questions directly related to the constitutional framework have been asked in all three stages of the Civil Services examination.
Apart from mastering the Indian Constitution, being well aware of the basics of our political functioning is quintessential for the candidates who strive to compete in the civil services exam. Even when one gets into the service, the significance of the subject is carried forward.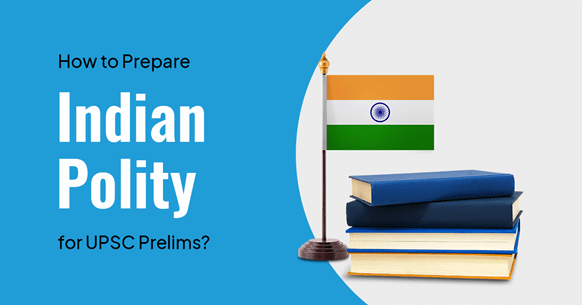 Importance of Polity as a subject in UPSC

Polity & Governance as a module in General Studies has at least 20 - 25% weightage is given in prelims and 40% weightage in GS PAPER 2 in mains examination. You need to prepare this topic properly as such weightage gives a good chance for your selection in the exam.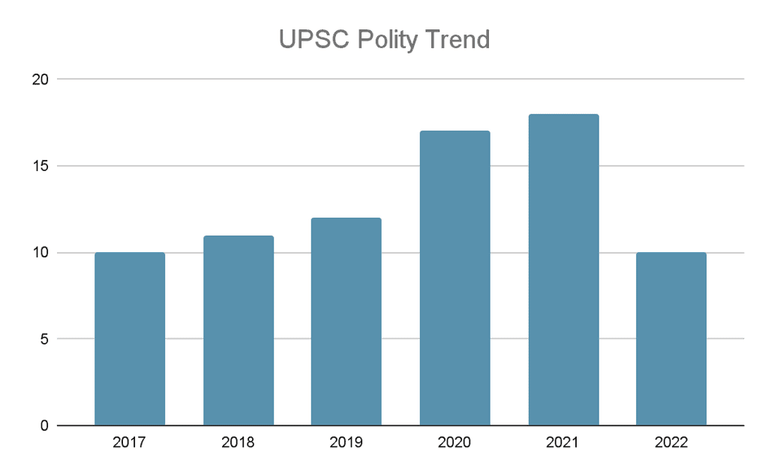 How to Prepare for Indian Polity
The experts of EduRev, who've mentored thousands of students, including Anudeep Durishetty AIR 2017, Monica Kishore AIR 41 2018, Swati Sharma AIR 18 2019 & others, have compiled the syllabus & strategy for Geography to help you prepare smartly for the exam, by providing you with the right guidance and relevant information. Our objective is to ensure that you should study what actually matters in the exam.
Step 1: Understand the Syllabus of Polity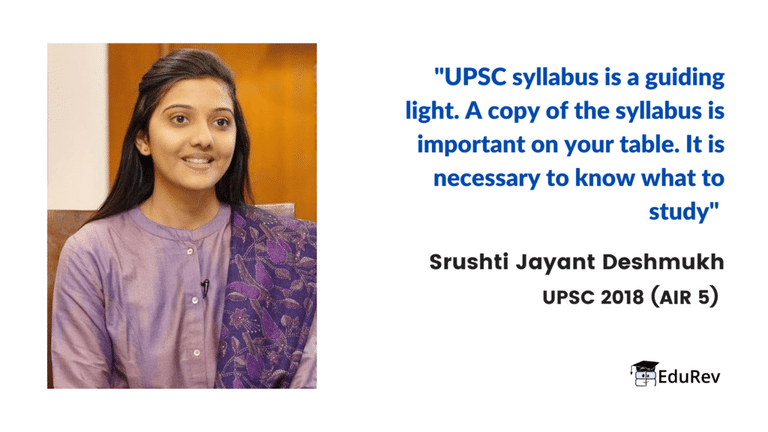 The Indian polity and governance syllabus for IAS prelims is very precise. But, it encompasses a lot of important concepts and issues to understand. The UPSC Polity syllabus in IAS Prelims is as follows:
Indian Polity and Governance: Constitution; Political System; Panchayati Raj; Public Policy; Rights Issues Indian Polity encapsulates the entire constitutional framework and how our political system works.
EduRev's team has broken down the Indian Polity topics mentioned in the UPSC notification into smaller sub-topics that will ease your preparation further.
You can find video lectures, detailed notes & tests for all the following topics in the Polity Course on EduRev.
Step 2: Analyze Previous Year Questions (PYQs)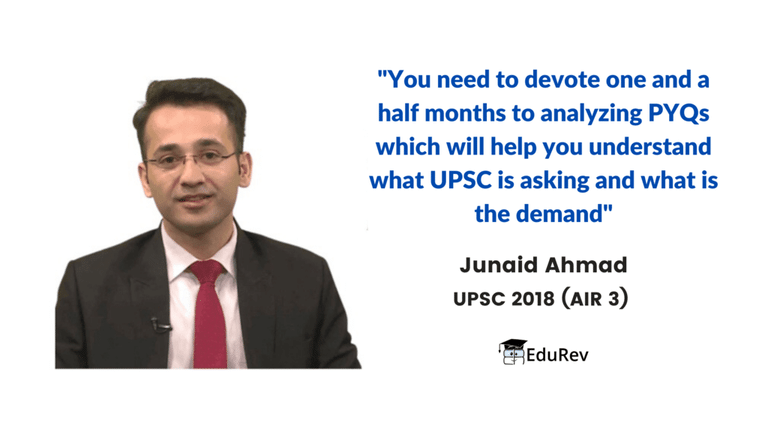 Once you're through the syllabus, pick up the previous year's papers and skim through them to get an understanding of what is actually asked in the exam.
Step 3: Build your Foundation: NCERTs
Step 4: Read Important Reference Books: M. Laxmikanth & Others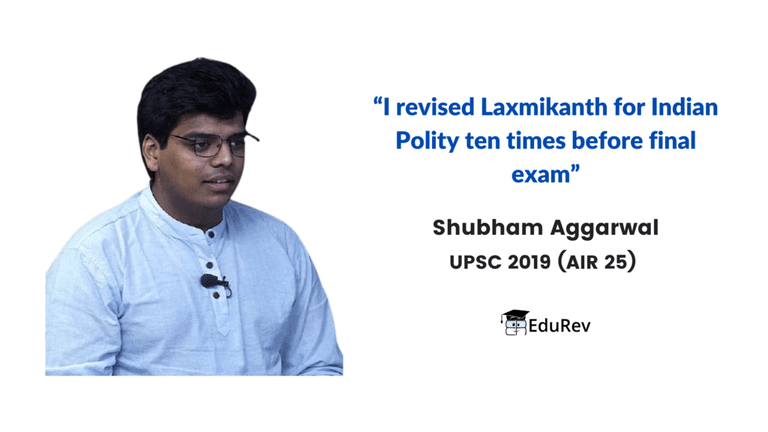 Step 5: Perfect Your Concepts through Video Lectures & Detailed Notes
Step 6: Attempt Topicwise Tests
Step 7: Focus on Newspapers & Current Affairs
Step 8: Improve Your Understanding by Answer Writing
Step 9: Grasp the Concepts of Indian Constitution
The Constitution is the bible of civil service aspirants. The ways to understand the Indian Consitution are stated below:
Step 10: Attempt Mock Tests of Polity
EduRev has provided all the study material & tests which matters in your preparation for UPSC, compiled under multiple courses. You can refer to this document "How to study Polity using the EduRev App? " to understand it better & ace the exam smartly.
Other Important Links
1. Overall Understanding of Exam:
Check out these documents and prepare your strategy for UPSC-CSE accordingly.
2. Check out Subject- Wise Syllabus, Booklist & Strategy:
Happy Learning with EduRev!